Argon Gaming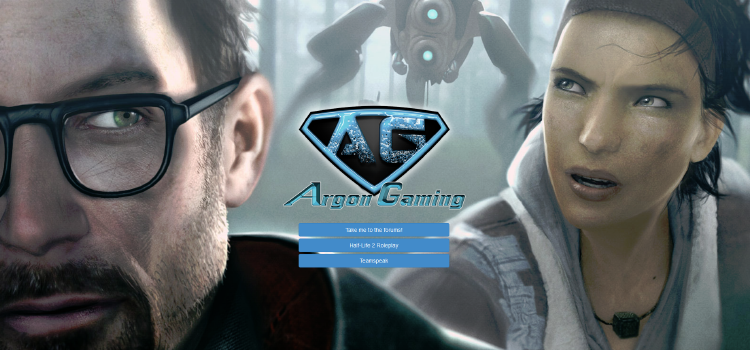 After working on other community's websites I was approached by a good friend of mine to see if I could help create a simple homepage for his community. I asked what he was looking for and promptly made a site.

After maintaining the site and helping him with the community in general, I was granted the rank as System Administrator. I have never been very active on this community and my rank varied quite often to things such as Lead Developer and Forum Admin. Despite these changes I have kept the site up to date and compliant with any requests the owner has asked of me.

To this day I remain good friends with this bloke and pop into the community every so often to see what's happening, although I never stick around for long. Of course messages arrive asking for some changes and they are normally completed within a week.
View Site